Lawn & Garden Equipment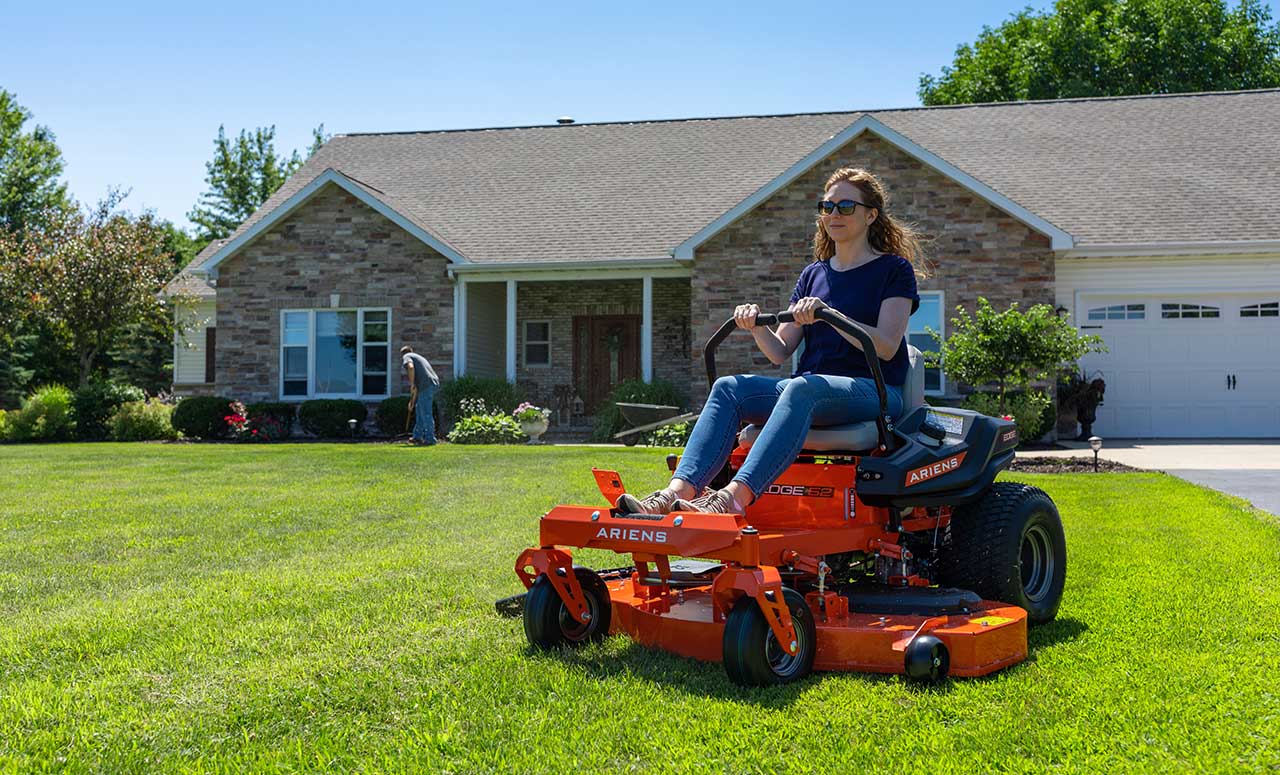 New in 2021, we will be selling Ariens top-of-the-line residential and commercial zero-turn lawn mowers. Experience the comfort, convenience and versatility of a zero-turn mower backed by the quality and performance you expect from an Ariens. Get your perfectly manicured lawn and get back to your busy day faster with Ariens' legendary zero-turn engineering in your garage.
Contact us for more information or to order.