About Us...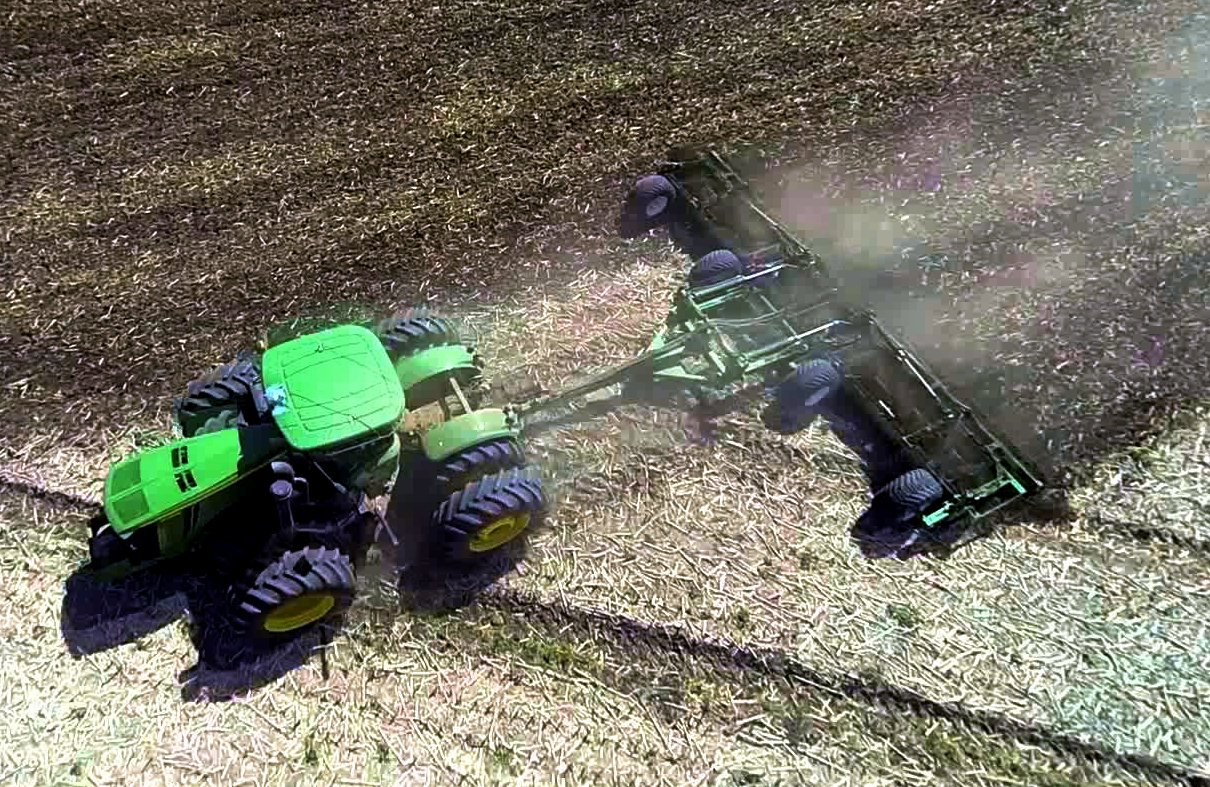 Friesen Sales & Rentals opened for business in 2006, operating out of owner Ike Friesen's dairy and grain farm 5 miles south of Morden. In the fall of 2011, Ike exited the dairy industry and began growing the rental business. Just one year later, we moved to our new location along highway 3, east of Morden.
As our business has been growing in agriculture and construction equipment rentals, we have taken on many new lines of equipment to cover the needs of our customers. In 2016, we also added a wide array of home and outdoor equipment to our rental catalog.
We cover broad service area, renting equipment to customers all the way from the US border in Southern Manitoba, extending north of Winnipeg and up to the Interlake region and surrounding areas. Our sales area covers the United States and Western Canada, with availability in Manitoba, Sasketchewan and Alberta. We're currently working to extend our sales coverage to Ontario.
Our goal is to give you excellent service that you will continue to come back to!